Top things to do in Croatia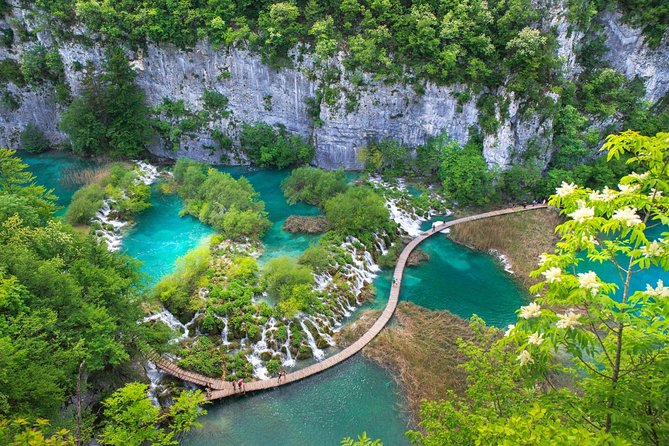 Croatia is a wonderful country famous for its beautiful beaches, crystal clear Adriatic sea, more than a thousand islands, mountainous coastline, great food and great wines. We also love it for its friendly people, small villages, safety, and cleanliness.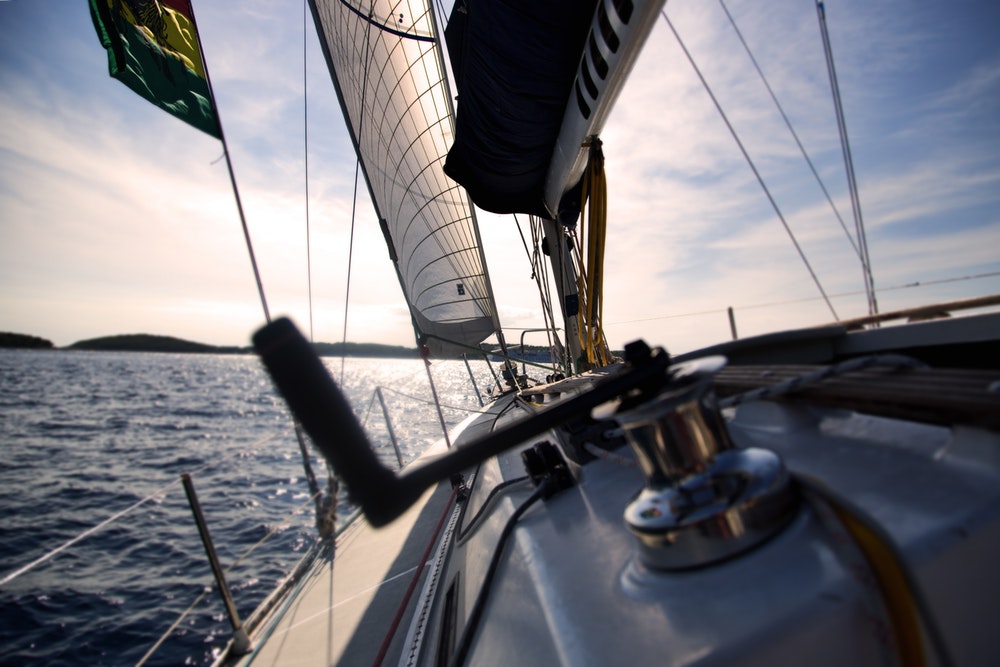 Croatia has so much to offer to its visitors and choosing only a few things to do is a hard task to do. Croatia has been developing its tourist offer rapidly, and today, regardless whether you are an outdoor enthusiast looking for adrenalin activities, a couple in search of romantic places, or a traveller looking to relax and enjoy, Croatia won't disappoint you.
Things to do: 
1) Hit the beach
2) Go snorkeling or scuba-diving
3) Go sailing
4) Go on a wine tour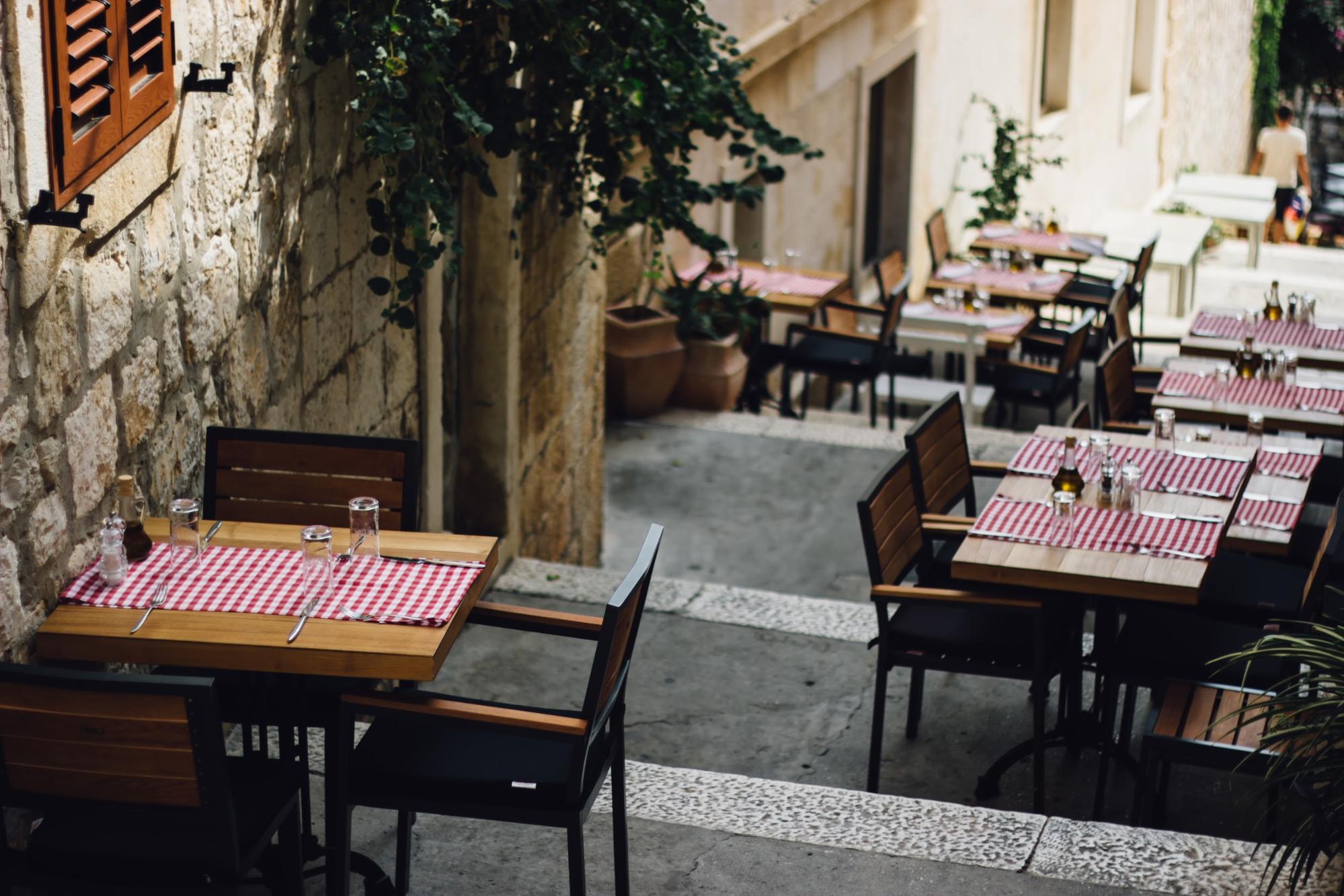 5) Discover Croatian Islands
6) Eat your way through Croatia
7) Explore Continental Croatia
8) Get active
9) Visit waterfalls
10) Discover history
Each one of this thing is worth seeing!
* Picture is taken from Zagreb Tourist Board/author: J.Duval