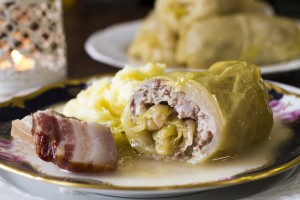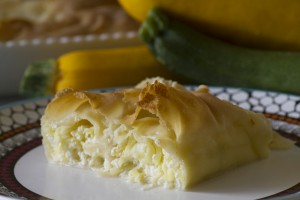 We love food in Croatia. It's varied, fresh, local, and tasty. In continental Croatia, people eat lots of meat, while a diet in coastal regions is heavily based on fish and other seafood.
Traditional Croatian food has some similarity with Italian, Austrian, Hungarian, and Turkish food. Yet, Croatian dishes have their own distinct interpretation and taste and it varies a lot from one to another Croatian region. And while there are some dishes you'll find throughout Croatia (Hello sarma!), many dishes found in one Croatian region aren't probably even known in another region.
Dalmatian food, found along Dalmatian coast, and on the islands, is based heavily on fish, greens, olive oil, and seasonings like garlic, rosemary, parsley, etc.. Dalmatian cuisine is typical Mediterranean cuisine.
Zagreb food, on the other hand, has many similarity with central European countries. Typical Zagreb food includes meat dishes, while side dishes usually comprise of potatoes, other root veggies, and cabbage.
While Istrian cuisine reminds in many ways of Dalmatian cuisine, Istria has some of its own typical dishes, and cooking techniques. These include manestra, a bean soup prepared only in Istria, or fuzi, a hand-rolled pasta typical for Istria.
Slavonians love their pork, and many dishes in Slavonia are simply based on pork meat. Red paprika is the main condiment in Slavonia. While present also in other Croatian regional cuisines, it's not nearly as popular as in Slavonia.
Traditional Croatian dishes:
1.crni rizot (black risotto) – squid risotto and is definitely a must-try Croatian food
2. štrukli – delicious pastry, filled with cottage cheese and sour cream
3. pašticada – called a "Queen of Dalmatian cuisine", Pasticada is perhaps the most popular Dalmatian food.
4. hobotnica ispod peke – Baking meat, seafood and veggies under a a bell-like lid covered in embers
5. škampi na buzaru – buzara is a method of cooking seafood, mainly crustaceans and shellfish, wildly used in a coastal Croatia. Scampi, shrimps, mussels or clams are shortly cooked with white wine, garlic, parsley and breadcrumbs
6. punjene paprike – this dish is extremely popular in Croatia during the summer. Bell peppers are basically stuffed with minced meat, rice, and spices, and cooked with tomato sauce.
7. sarma – As popular as stuffed peppers are in Croatia during the summer, as popular is sarma(stuffed sauerkraut) in Croatia during the winter
8. and maaaany others, feel free to ask us for a recommendation 🙂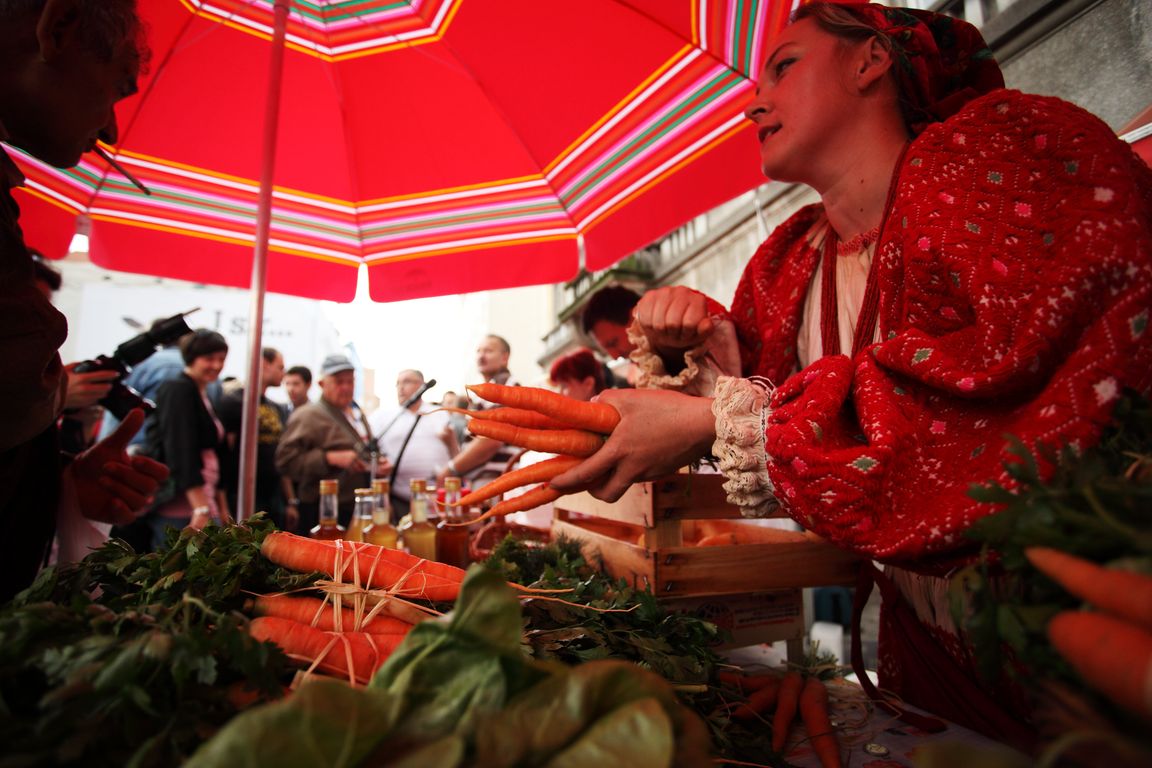 *Pictures are in property of Zagreb Tourist Board/author: CroChef