Why visit Croatia?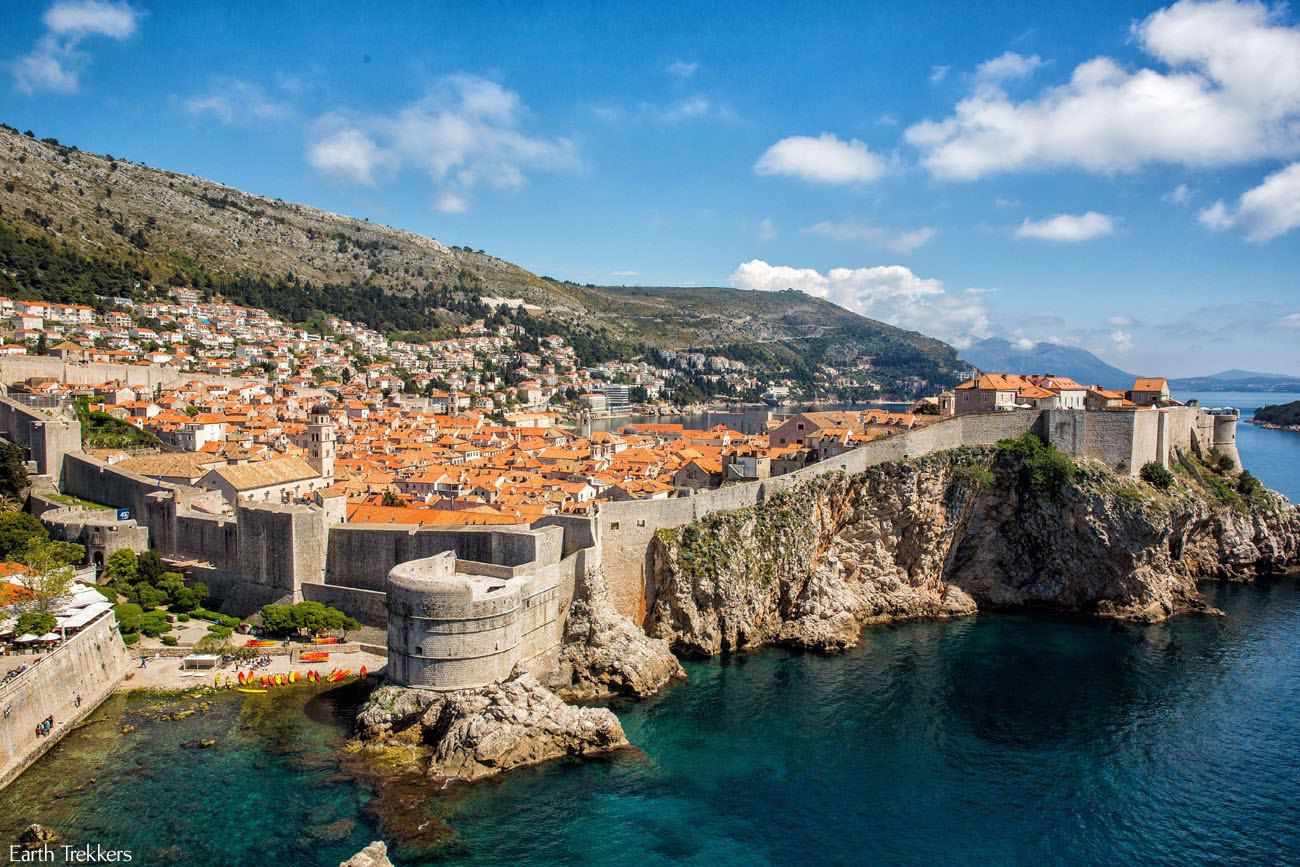 Since Croatia was runner-up in Russia's 2018 World Cup, this country has been the center of attention for many people who did not know they existed. Additionally, when many people want to visit Europe, Croatia was never a highly requested destination, but that has changed, and we will explain why.
If you still don't know why to visit Croatia, stay and read this article, because we are going to explain in detail why you should visit Croatia and for how long you should stay:
Beaches, Islands, Lakes, and Sea
Croatia borders the Adriatic Sea (Jadransko more). Therefore it is a paradise for people who love sand and sea. It is impossible to choose only one beach, lake, or island because they all have small details that make them unique. However, the ones that we can recommend the most to visit are:
Zlatni Rat: it is a beach on the island Brač, and its name in English would be "golden horn." Its floor is made of soft stone, and it is one of the most famous beaches for foreigners.
Plitvice: they are a set of 16 small lakes connected between them, not counting the streams and small waterfalls that form between these lakes. A curious fact is that UNESCO classified it as a natural heritage.
Pula: it is the largest city in Istria, and we recommend it in this section because of the vast amount of history, culture and beautiful beaches inside.
Dubrovnik: Many people remember this city because it appears on Game of Thrones as King's Landing. It has a wall 25 meters high and 2 kilometers long that protects the town, giving it an ancient and mysterious air that inspires you to know more about Dubrovnik.
Surprising gastronomy
In most of central Europe's regular food, there are a lot of potatoes and beets, but Croatia surprises everyone with the number of dishes of a high gastronomic level. The simplest explanation for this is that Croatia is a country rich in culture, and several lands have left their mark on their dishes.
An example of this combination of cultures is Istria, because it has had many inhabitants of Italian origin, and caused the fusion of Italian and Croatian cuisine. The most outstanding dishes and meals of Croatia that you should try are:
Kulen
Burek
Sarma
Orehnjaca
Bakalar
Culture, history and fun facts
Many people will think that Croatia, being a relatively new country, does not have much history, and historical events have not happened, but there were many. On the one hand, you have the amount of culture and history of its Slavic roots, and on the other, you have all the curious data that nobody knows like:
Famous scientist Nikola Tesla was born in Croatia
Dalmatian dogs are from Dalmatia-Croatia
In Zagreb, there are more than 200 gas lamps that still work.
The tie arose from the scarves worn by Croatian soldiers in war.
It has been the youngest country to reach the final of a soccer World Cup.
There are thousands of reasons to visit Croatia for a while, but how long should you stay? You should stay as long as you need until you gain a deep understanding of the roots of this beautiful developing country.