How to obtain temporary stay permit in Croatia? EEA Nationals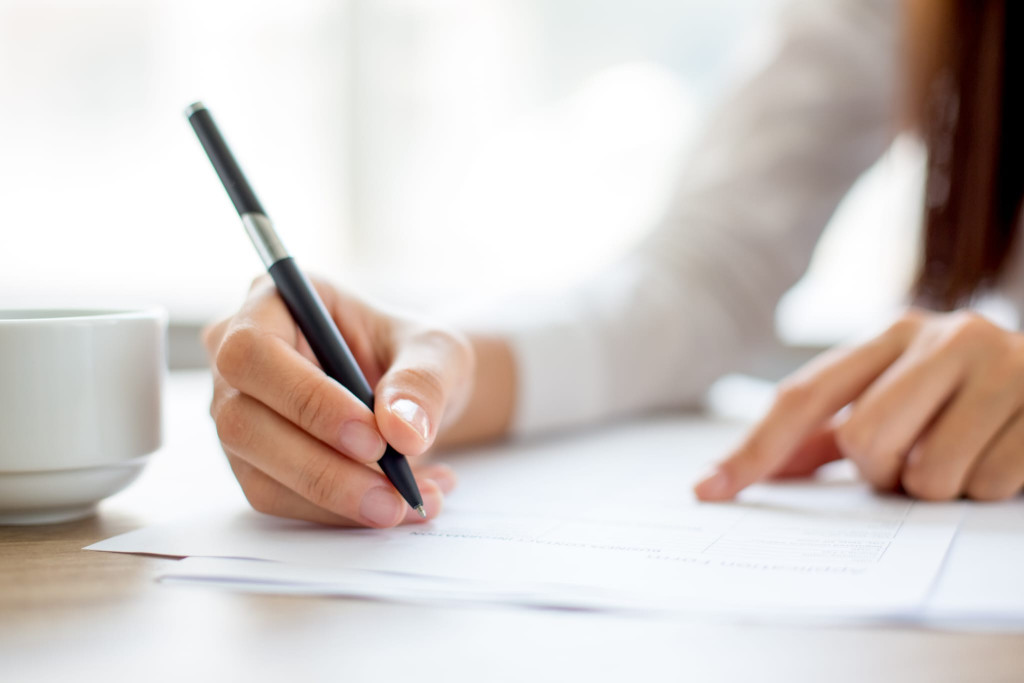 What is a Temporary Stay Permit?
Croatia has become an increasingly popular destination for international residents, especially for the ones who are interested in pursuing higher education or work. To legally stay in Croatia, you are required to obtain a Temporary Stay Permit.
A Temporary Stay Permit is a legal document issued by Croatian authorities that permits international residents to reside in the country for a limited duration. To obtain a permit, you must follow certain procedures and fulfill the required criteria.
In this blog post, we will discuss the process and documents required for obtaining a temporary stay permit for work and study in Croatia.
Who is considered an EEA national?
EEA nationals are considered as residents of EU countries, Norway, Iceland, Liechtenstein, and the Swiss Confederation.
EEA nationals are entitled to stay in the Republic of Croatia for up to 90 days from the day of their entry into the country if they possess a valid travel document or an identity card. In this case, they are not obliged to register for a short-term stay in a police administration/station.
However, if you intend to stay in the Republic of Croatia for more than 90 days, you must register your temporary residence, at the latest within eight days from the date of expiration of 90 days of stay.
What documents do I need?
To apply for the temporary stay permit, you will need the following documentation:
A scanned or clear photo of a valid Passport or ID
A color photograph, 35×45 mm
Proof of health insurance – European health insurance card that is valid during the entire period spent in Croatia.
Proof of sufficient means – evidence of sufficient funds to support yourself during your stay in Croatia. Can be in a form of bank account statements, income tax returns, or a scholarship.
Certificate for a purpose of stay – a document used for proving your purpose of stay.
In case of employment, you have to provide a contract of employment or a certificate of employment issued by their employer
In case you're self-employed – e.g., excerpt from the crafts and trades register or extract from the register of companies in case of a majority owner of a company
In case you're a posted worker, you have to provide an A1 certificate. Exceptionally, workers posted from Norway, Iceland, Lichtenstein, Denmark, or the Swiss Confederation can submit salary receipts instead of an A1 certificate.
In case your purpose of stay is to study, you have to provide proof of enrolment in a higher education
Proof of secured accommodation – The proof of secured accommodation is obtained upon arrival directly from the landlord.
If the landlord has access to the e-visitor system, he/she can issue an online confirmation
In case the landlord doesn't have an e-visitor he/she can sign a statement from MUP + provide their ID copy
When and how should I start the application?

The application for the Temporary Stay Permit starts after your arrival in Zagreb, but it's advisable to prepare the necessary documentation beforehand. You can register your stay either at the competent police administration/police station in your place of temporary residence or via zg.drzavljanstvo@mup.hr.
Upon receipt of the application for the registration of temporary residence, the police administration or police station will issue a certificate of the registration of temporary residence to an EEA national, and you will be issued residence cards at your request.
In conclusion, obtaining a Temporary stay permit in Croatia may seem daunting, however with the right preparation and following the procedure, you'll be able to enjoy your time in Croatia without any unnecessary stress.
*All information on this blog was gathered from the official MUP website, and for more information feel free to check their website directly.