Why is living in an apartment better than a dorm?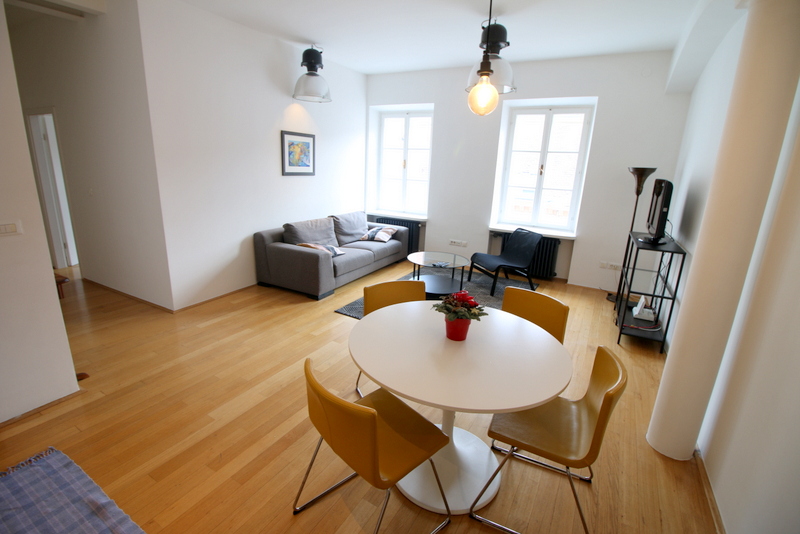 Deciding where to live in Zagreb
Deciding where you will live is just one of many decisions a college student has to make when applying. While staying in a campus dorm may have some advantages, the chances are that living in an apartment could be a better choice. There are many pros and cons to choose from, and you still have to look at your financial abilities, in the end, the decision is all yours. Here we will list a few tips, benefits and cons of living in an apartment and in a dorm, so that the whole decision-making process can be a bit easier for you.
If you are a first-year college student, congratulations and welcome to the first stage of your adult life! You might think that living in a dorm would be a better decision, since you will now have more freedom than ever and you will meet more people, but just think about having to share your bathroom with 5 or possibly 10 people who are not related to you.
Student dorm Zagreb
A dorm is certainly a more affordable option, but you will not have much privacy, and do not forget that some people do not take college seriously and party all night long. Moreover, you already have all the furniture you could possibly need in a dorm, and you don't calculate your utilities every month, but you probably won't have your kitchen and if you do have one, it will most likely be a very small one.
If you choose to live in a dorm, you will have to follow strict rules and regulations because each building has its own specific curfews and bans that all residents have to respect. Furthermore, if you live in a dorm you won't be far away from all student activities, libraries and classes.
Student apartment Zagreb
On the other hand, living in an apartment provides much more privacy. You can live alone in an apartment or with a roommate and you do not need to worry about sacrificing any habits or any of your belongings because of a lack of space.
If you live in an apartment, you can choose your roommate and the only regulations you have to follow are the ones you and your landlord set. You can choose your own study time and your own party time. Your neighbours will not bother you as much and you will share your bathroom only with your roommate, if you have one.
In a rented apartment, you can have guests over whenever you like. Nevertheless, the price of living alone is probably higher than the price of living in a dorm, but you can cook your own food and be independent of others in an apartment. Do not forget that some colleges offer aid for students who live in apartments, and you could apply for them.
The best part about living in an apartment is all the freedom you get. You can cook the food that you like, you can study or party whenever you want, and you can go wherever you want and whenever you want.