The benefits of choosing Home in Zagreb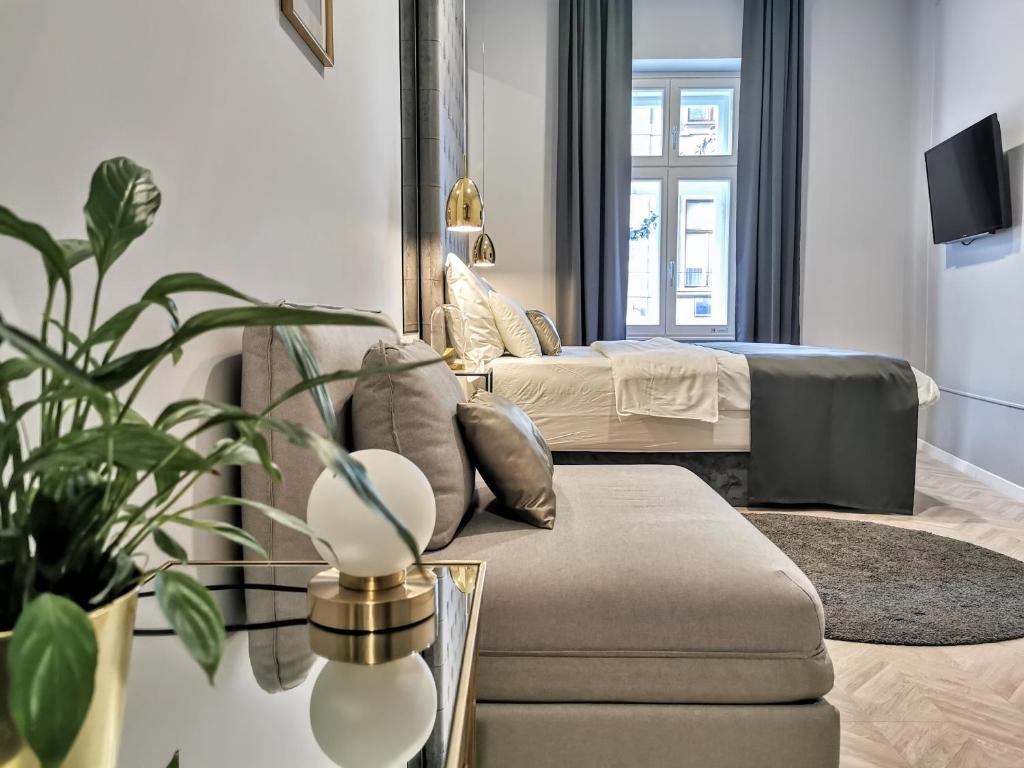 In this blog post we will share with you the main reasons why you can trust on our service.
1. Different type of properties
We divide the section into two groups: corporate housing on the one hand and student housing on the other. In this way we offer properties for different audiences with different needs.
Among student housing, another division is also made. It is possible to rent a complete flat, a studio or a room.
Most of the apartments of Home in Zagreb are located close to the city centre (Ban Jelacic Square), about 10 minutes walk. There are a few that are further away from the centre, but in general they are all very well located in terms of bus or tram, so there is no problem to move from one place to another.
3. Verified apartments
The verification of the properties is really important for us. Our rule is to verify each apartment in person, speak to the landlords and explain them our process.
4. 24/7 Support
We will support you for the whole period of your stay in Zagreb, in case of emergency or a simple advice. Besides, we will be sharing with you different events, activities and meetings that take place in Zagreb so that you do not miss anything at all.
You can follow us on Instagram and Facebook to be updated!
5. Transport service
In case you need help in getting from the airport of Zagreb to the apartment you have rented, there is an additional shuttle service where we will pick you up and bring you to your front door.
For us is really important you to feel like home, comfortable and safe, even if you know that you may be far away from home.