A coffee or a beer with friends is always a good idea
Now that it's very cold outside, you just want to have a drink in a sheltered place and with friends. "Lairs" where you can feel warm and share how our day has gone with the people we get along with the best. For this reason, today we bring you a guide with the best coffee shops or bars where you can have the best beers, juices or coffees, according to your tastes!
---
CAT CAFFE
Are you an animal lover and especially cats? In Zagreb you can find a coffee shop where you can share a chocolate milkshake while petting a cat!
Is quite far from the city center (about 12 minutes), but you can get to the place directly by taking tram 11 or 12.
---
ROOTS
The owner of this place has travelled a lot before opening the Roots place and after all the learning he has put it on the restaurant's menu. It is the ideal place to have some healthy bowls for breakfast or even to drink some natural juices.
---
SWANKY MONKEY GARDEN
This place, over the years has become the favourite place for exquisite drinks served in contemporary glassware, after-work drinks or a night-out with friends. Apart from being very nice, has a beautiful and calm dome at the highest point of the bar. To see it and get to know the place you have to visit the bar…
---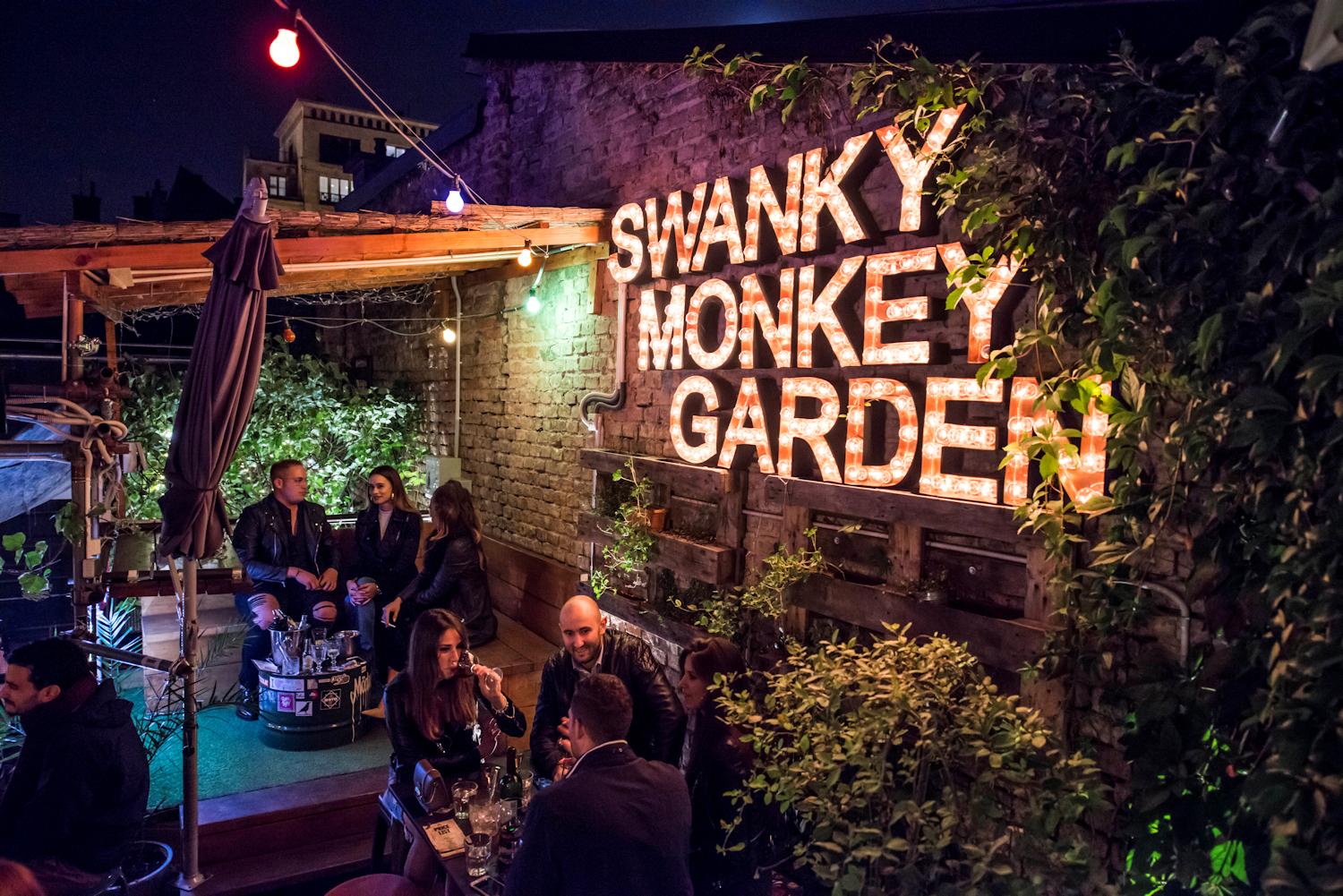 JOHANN FRANCK
In the Johann Franck bar they are convinced that it is the best place to have an exceptional coffee. Both externally and internally it is very elegant, it is located right in the main square of Zagreb.
---
MELIN CAFE
This bar is one of the busiest for ESNers. They usually organize events on their outdoor terrace. It is a pleasant place with a very international atmosphere, with people from all over the world.
---