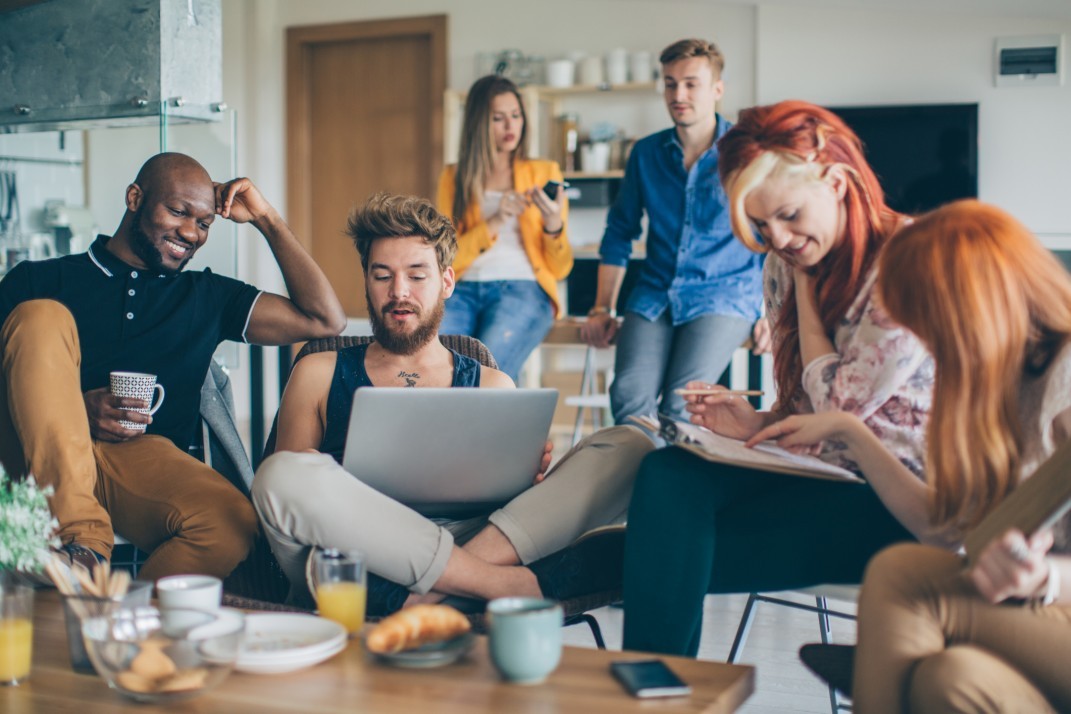 Roommates Life Tips:
1) Choose random roommates
2) Try to connect with your roommate before you arrive
3) Set rules at the beginning
4) Talk to them about their habits and routines
5) Give it your effort for two weeks. You can´t decide you like someone or not just in 24 hours of convivence
6) Be honest and tell her/him when you´re not comfortable
7) Be open to differences
8) Be respectful with bathrooms. (floss the toilet)
9) If you´re not connecting… Speak to each other. Communication is key.
10) Keep all your valuable things hidden or locked. (Just to avoid discussions)
11) Split housework
12) MAKE FRIENDS FOR A LIFETIME 🙂