5 things to know when renting in Zagreb with us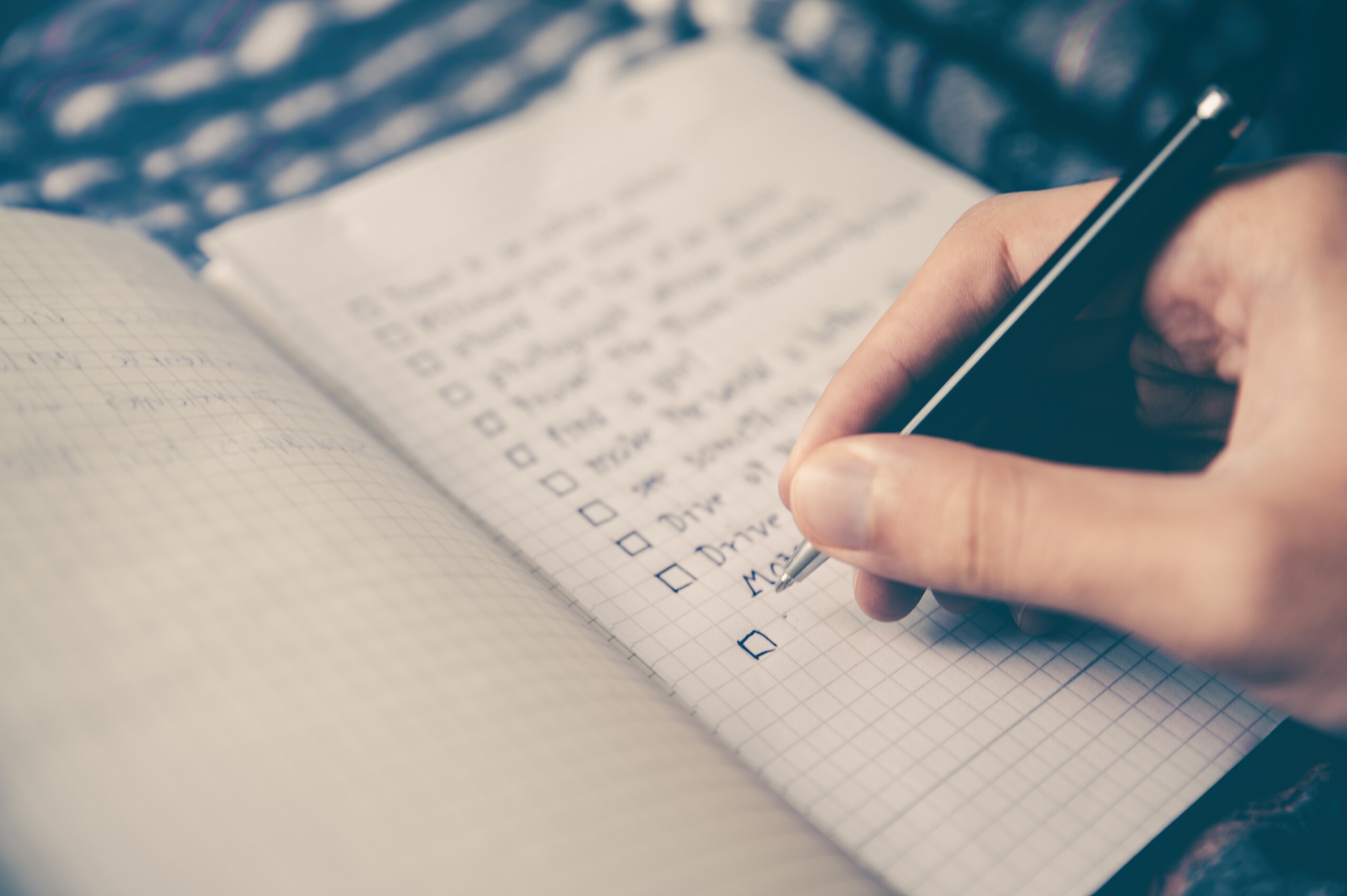 Obviously while writing a post on such a topic we cannot be unbiased since we are acting as a real estate agency but we will briefly try to emphasize the difference and different outcomes which may happen when renting solely vs renting through agents
No 1
All the apartments in our offer are verified
We cannot claim for sure that all the agencies have the same practice as we do, but we strongly believe that it's in the best interest of anyone working in real estate to know what they are offering to their customers
This is why we always visit the properties we have in our offer, in most cases take photos by ourselves and check the whole property live.
The reason behind this practice is that we want to be sure that the properties we offer meet certain standards when it comes to equipment, location and general impression.
No 2
We know our customers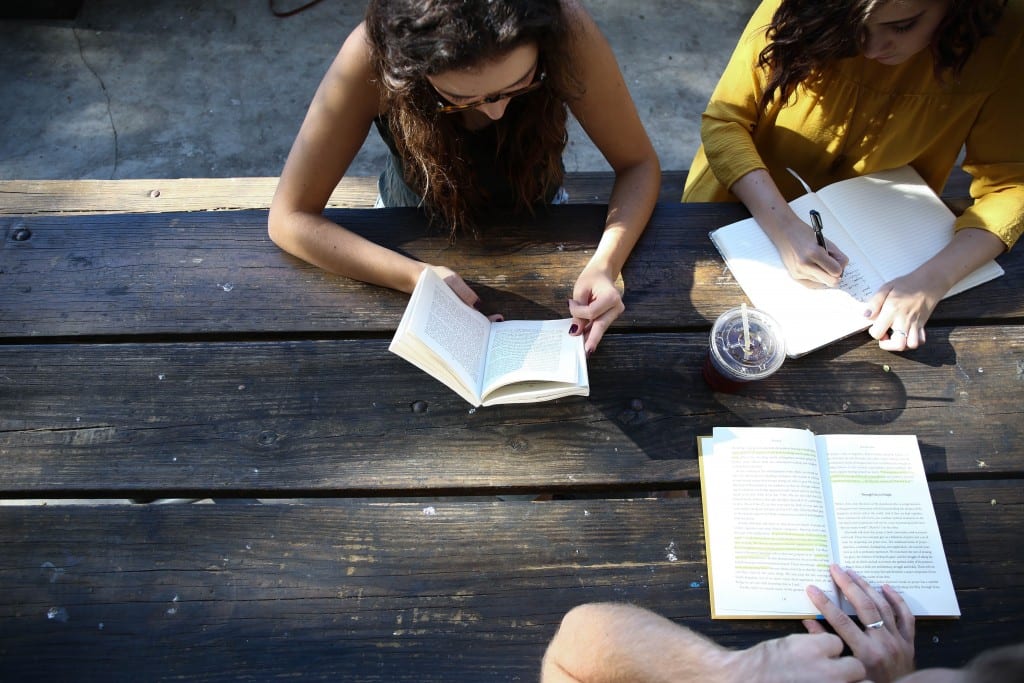 Although it's impossible to know all the needs and wants from everyone or all our customers we strongly believe we know a few important facts about what our customers need when it comes to renting a property with us
This knowledge base didn't come overnight, everything we know we learned day by day and year by year from each and every customer we had. We listened to
their needs and wants.
For us it's very important to listen to our customers and if possible adapt to their needs in every way.
When you become our customer you can be sure we will not leave you hanging by yourself in case of any problem and you will have our support for the whole period of your stay with us.
No 3
Location of our properties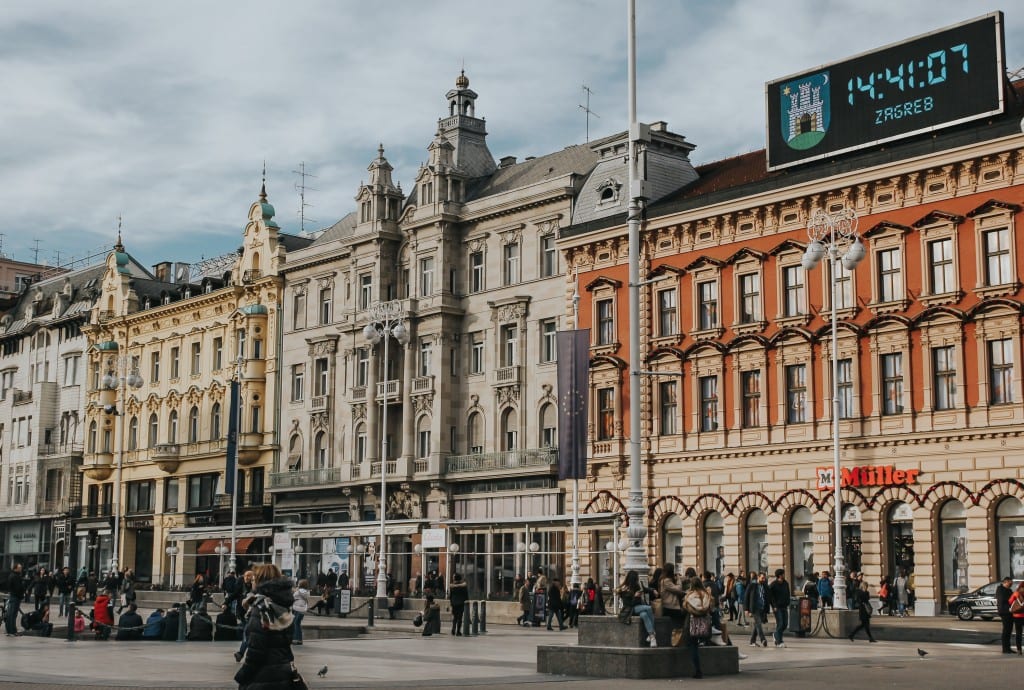 The properties we offer have to meet a certain criteria in order to be listed on our website.
One of the primary criteria is the location of the property which has to be near public transportation which we believe is very important for our clients.
The majority of the properties we offer are located in the city center or close to various universities and colleges in Zagreb.
We carefully choose the properties in our offer in order to offer a variety of choices for our customers
No 4
Equipment standard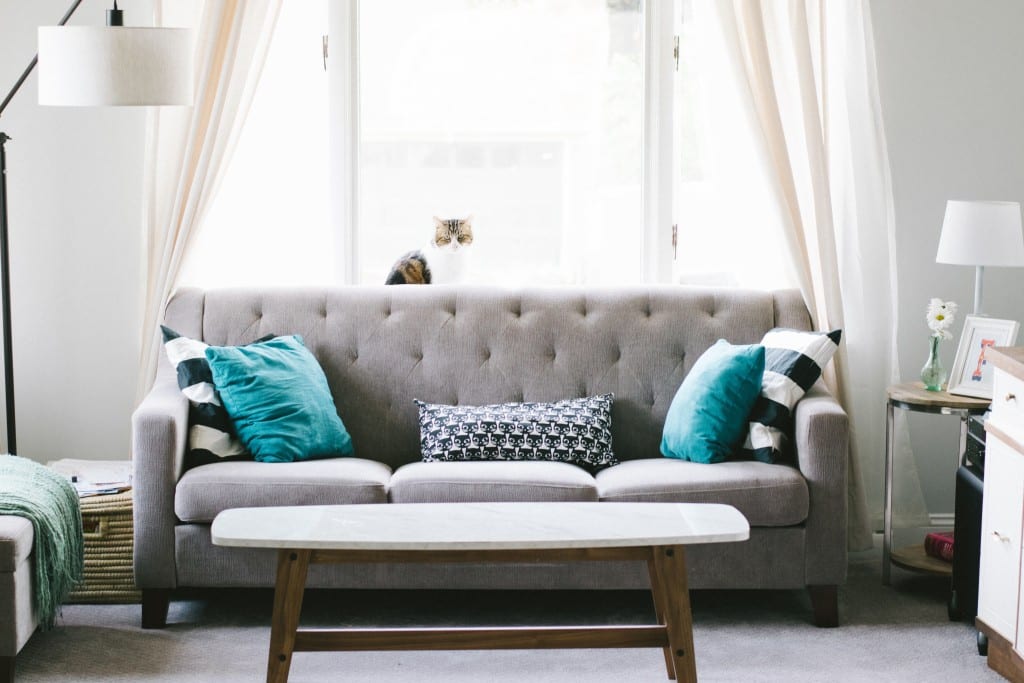 Although our properties are truly different when it comes to size, number of bedrooms and bathrooms and different locations like it would be in any major city, we have a certain equipment standard which is mandatory for all of them.
Our clients don't have to worry about bed sheets, kitchen equipment, WIFI and similar, this is provided in all our properties.
No 5
Local experts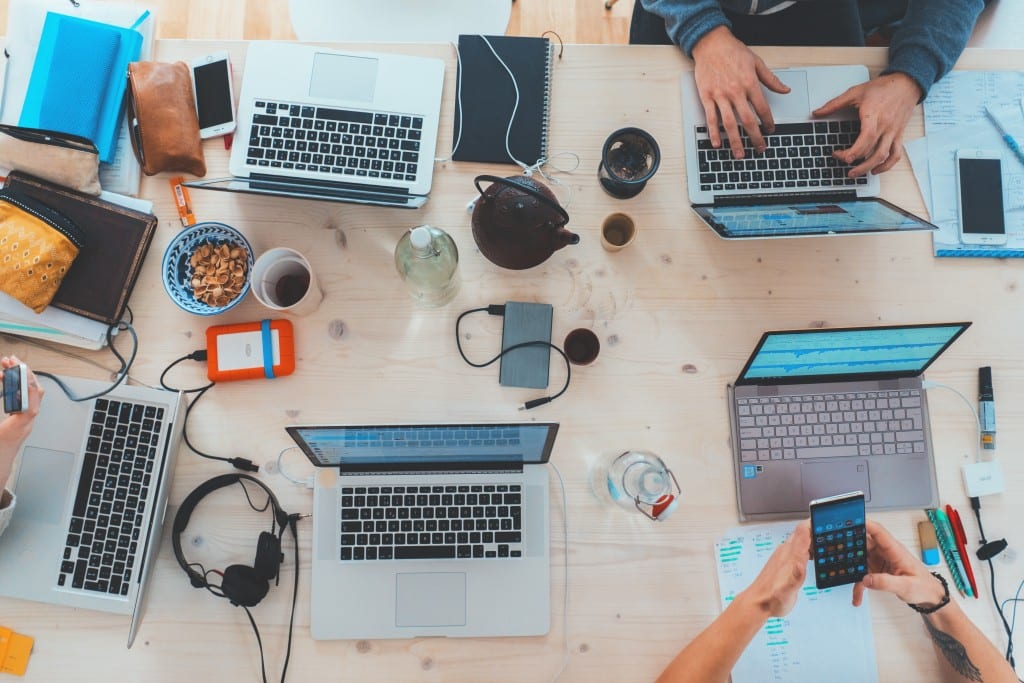 Since our base is the city of Zagreb, we can definitely say that we are considered local experts.
This means that we are able to help you with getting accurate information on your stay registration, public transportation, obtaining a VISA for Croatia or showing the best way to get to your university or college.