Neighbourhoods in Zagreb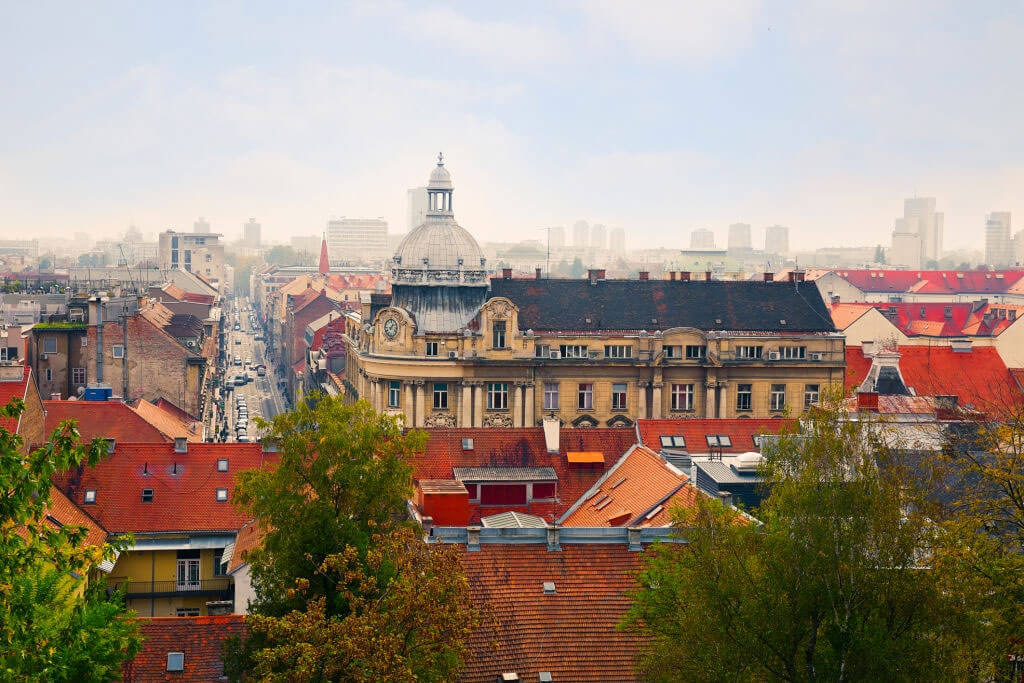 First of all, it´s important to mention that you can freely walk across any part of Zagreb, mostly even at night, without the fear of being mugged, so whatever neighbourhood you choose, you can´t go wrong, you will feel secure and welcome.
But, slightly better standing neighbours are:
for private mansions, mostly the areas on the hills of the nearby Medvednica mountain: Mlinovi, Pantovčak, Tuškanac, etc…
for modern apartments, newly built areas around Jarun
for more fancy old-fashioned bourgeois apartments from the pre-socialist era – areas in the town centre like Donji Grad, Gornji Grad, Medvešćak
Nice mid-class, but very lively and well-arranged neighbourhoods are the Novi Zagreb parts, mostly built during the early socialist era – Siget, Sopot, Utrine, Travno, Sloboština…
Poorer neighbourhoods are areas around Dubrava, especially the infamous Kozari Bok, then some cheaply built socialist parts like Borongaj and Zapruđe, and chaotic mostly private-house neighbours built without any urban planning during socialism, like parts of Trešnjevka, Kajzerica, Kruge, etc.
It´s worth to mention the following:
DONJI GRAD
This is the central point of nowadays Zagreb and this is where most of the city's life takes place. It is full of the most beautiful parks and pleasant coffee bars. The main square is everyone's favourite meeting point.
Everyone keeps talking about the seductive coffee-drinking-culture of Zagreb. This is where you'll find out for yourself what exactly does that mean. Streets and squares of the narrow city centre are full of cafes and cafes are always full of people.
GORNJI GRAD
Nice little romantic walks through the streets of the Upper Town are a perfect way to rediscover this city. Each time a Zagreber passes through this old part of town, an opportunity to learn something new about his own city comes his way.
There are also many cultural institutions that can spice up that walk.
Gornji grad is one of the oldest parts of town, it was in fact once a medieval city by itself. Its streets are often empty, echoing with this city's long past.
The Upper Town hosts many diverse museums and also, try to enter as many courtyards as you can. They hide so many enchanting sights.
KAPTOL
This little district used to be a small city by itself, up until the 19th century. That's when it got united with its neighbour town called Gradec (today's Upper town area) into a single city called Zagreb. It's really near the main city square and two biggest attractions of Zagreb are situated precisely in the Kaptol area: open-air market Dolac and Zagreb cathedral.
MAKSIMIR
Because of two important sights: park forest Maksimir and the football stadium which often hosts national and international games. Many Croatians are crazy about European football.
NOVI ZAGREB
Those who don't live there don't really like it that much, with the exception of Lake Bundek, nearby museum and shopping mall, all easily accessible with public transportation. But those who were actually born to this part of the city, south of the river Sava, often chose to stay there as adults. It contains as much as two open-air street art museums, Museum of Contemporary Art, flea market, socialist residential architecture, giant green surfaces, Zagreb city fair… it's a whole different side of Zagreb and a true insight into living in Zagreb.
Mingle between the blocks of buildings in the afternoon hours to witness how neighbours hang out and spend their free time together.
Once you have wandered through the neighbourhoods of Zagreb, then Zagreb's cafes will be waiting for you with a coffee or a pint. So kick back, relax, and enjoy this beautiful, classical city.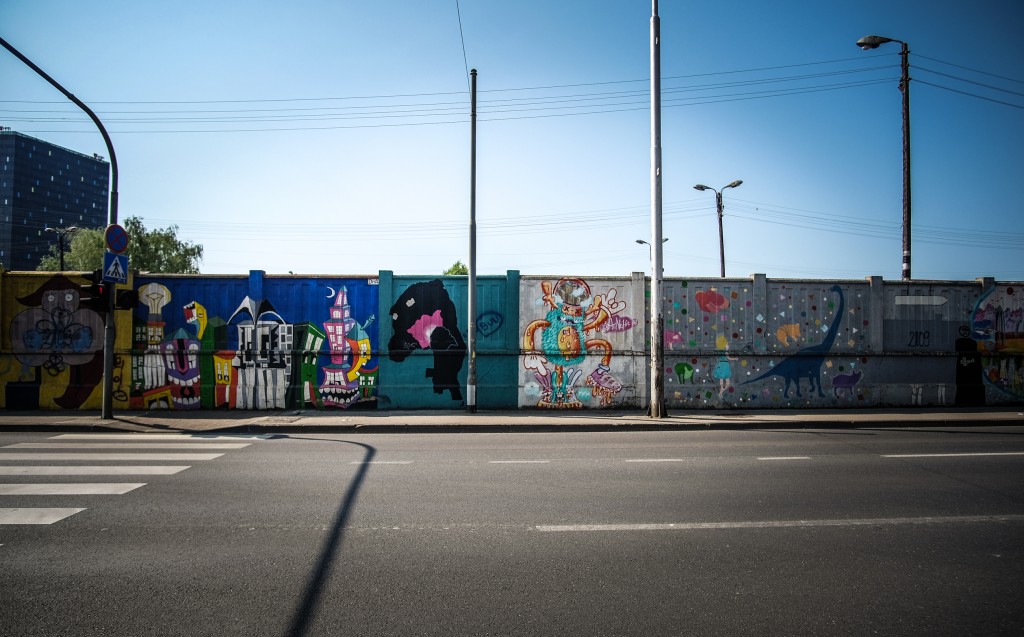 *Pictures are in property of Zagreb Tourist Board/author: M.Gašparović