Renting an apartment in Zagreb
Here we will go through a few general tips when it comes to renting an apartment in Zagreb.
Define your budget.
The first, and most important thing is to know what you are looking for.
Make sure to define your renting budget, the preferred location of your apartment, room or house.
Defining a budget will ease you in your accommodation hunt, with a defined budget you will know what you can afford, and whatnot. Most apartments in Zagreb are rented without utilities included, so when defining a budget consider that you have to add the costs of the utilities for any property you rent. The type of accommodation you choose or want will definitely have an influence on the final cost, living alone in a studio or a one-bedroom apartment might be more expensive than living in a shared apartment, but it also has benefits, you can be your own boss.
Although Zagreb is not a big city, the location of the property definitely has an influence on the price. Is the apartment located in the very center of Zagreb, or is it on the edge will make a huge price difference. Like in most cities worldwide.
Typically in order to reserve any type of accommodation you should make the payment of one monthly rent in advance, this amount is considered as security deposit and it is refundable at the end of your renting period.  Although it is not considered a cost since it's refundable make sure to count on it. The second most important thing is to know if you would like to live alone or with roommates. Like everything, both choices have some advantages and flaws.
Are you looking for an apartment for rent? Then don't miss the following general tips:
1.Think about your own preferences
This should be definitely your starting point. Ask yourself certain questions: would you rather live alone or share your experience with others? It's pretty different to live and enjoy the city in a busy shared flat or to relax after a long day in a quiet complete apartment for yourself.
Location can also be quite important when it comes to housing…For example, are you willing to use public transport to reach your office or university lessons every day, or is walking your only option? But not only that. What kind of neighborhood would you like to live in? We'll get more into detail about this in tip number 2!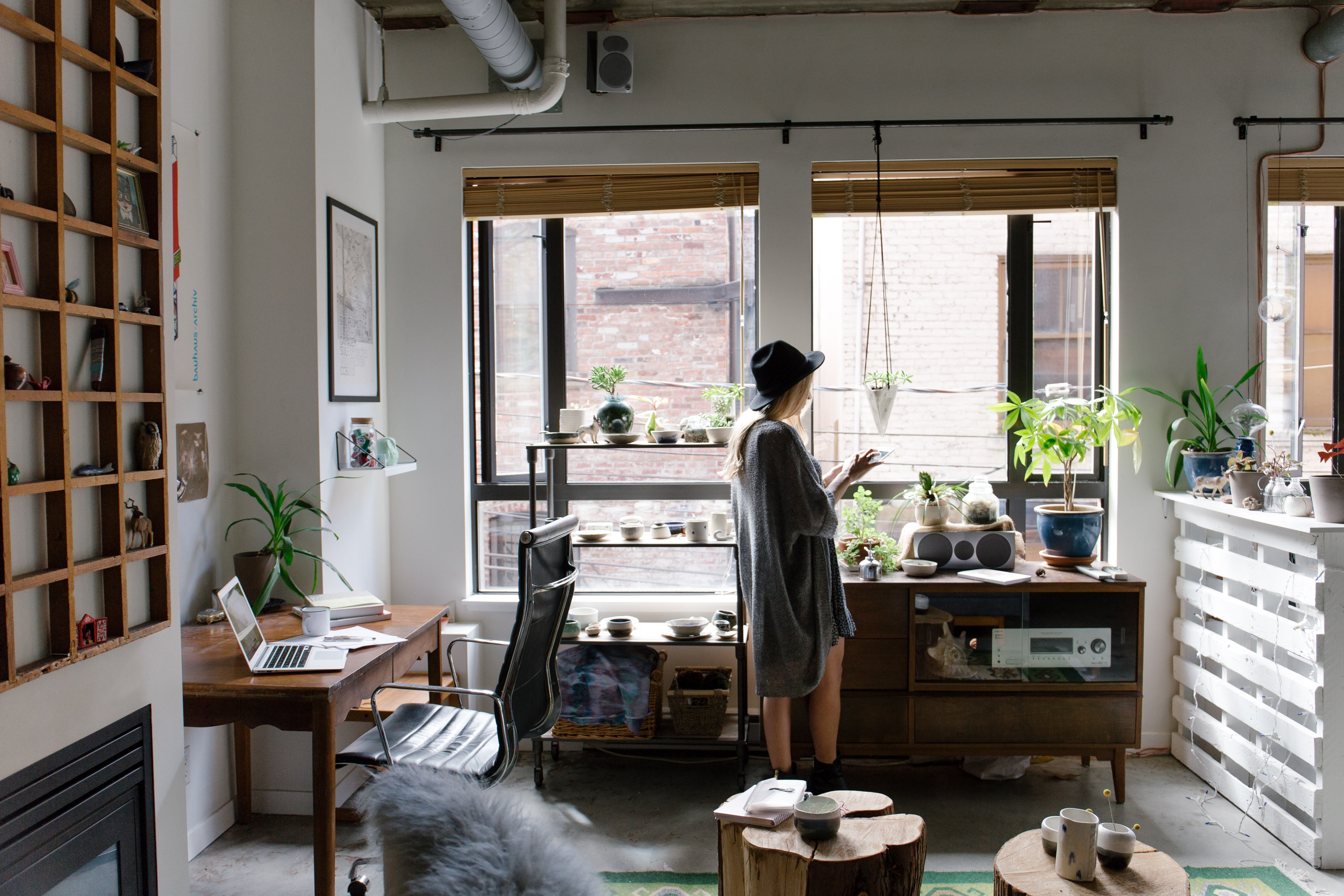 2. Read information about city neighborhoods
Where are the student apartments located can make such a difference, so it's a pretty good idea to read information about them? Some of them are perfect to live a bohemian way of life, whilst others are residential neighborhoods where local families live.
3. Look for your housing in advance
In some cities, it can be really hard to find your ideal housing if you look the week before your check-in, so it's always a good idea to look for your new home way in advance (or at least some weeks before). Only then the apartments with the best value for money are still available and have not been rented out yet.
4. Set your budget
How much are you willing to spend each month in total? Take into account that some apartments include bills in their monthly rental rate whilst others do not, so when you read the description in the listings makes sure to sum everything up! 😉
5. And only look for apartments within your budget
Once you've set your budget, it's a good idea to only look at those apartments to rent within your budget. This will save you from falling in love with properties out of your reach. In addition, you'll know exactly what you can expect with the budget you have!
6. Book asap!
The last tip allows you to book as soon as possible so that you make sure that the room or apartment you've liked will be yours!
7. And…Enjoy!
The best part of booking in advance is that you no longer have to worry about housing…Now you can concentrate on thinking about your new experience. Relax…