Reasons why you have to do an Erasmus in Zagreb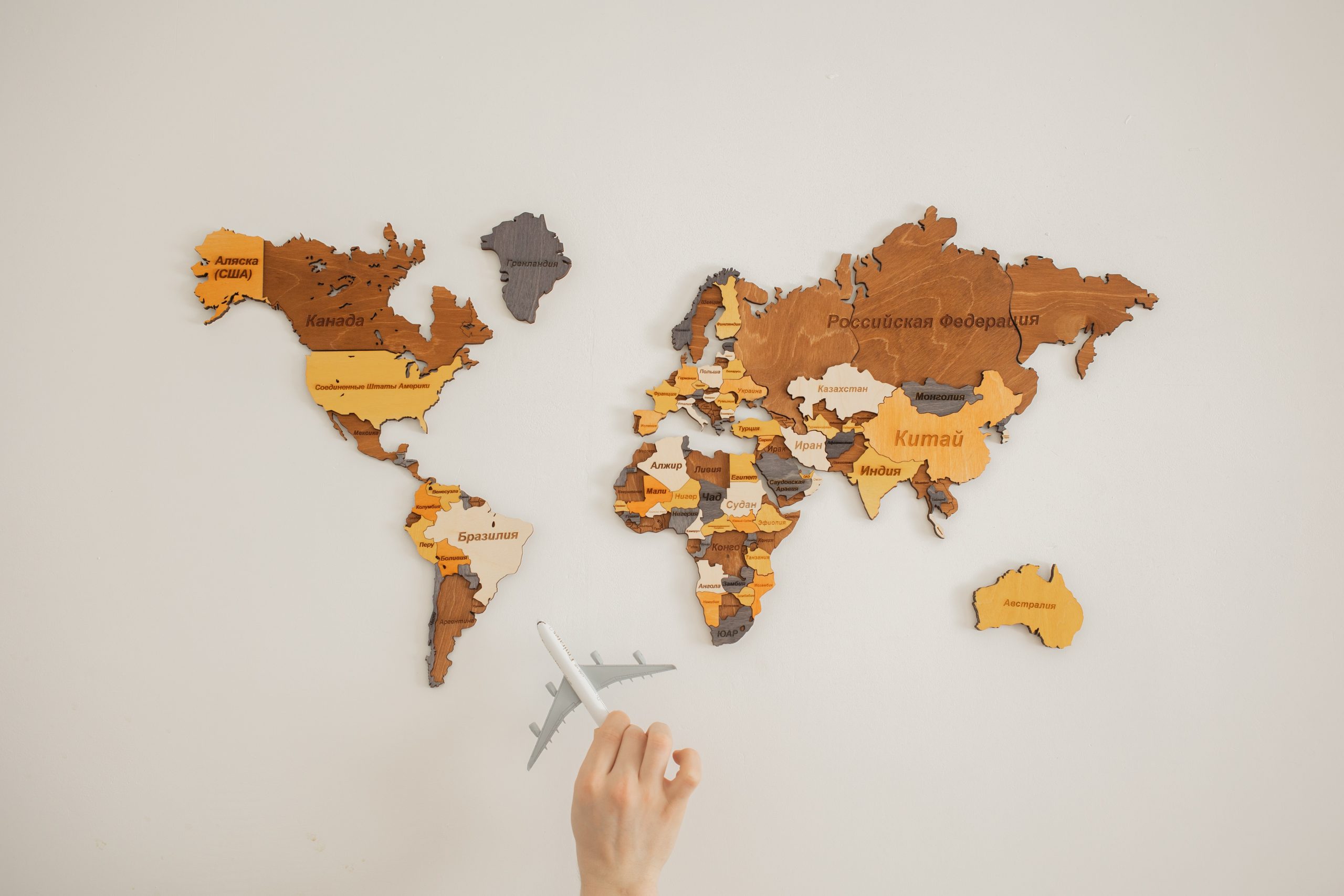 This eastern country and with a Mediterranean essence, each year receives more Erasmus students. In this post, we will tell you many reasons that will make you choose Zagreb or another Croatian city.
1. Calm and safe country.
Zagreb, being the capital of Croatia and the largest city, is very safe. I confirm this for several reasons, for example: at night there is hardly any bandage, no theft, no abuse or rape.
2. Very cheerful and generous people.
Thanks to the ESNers and the program or app to to get together with a partner with similar characteristics as you (they ask about your information and then, they link you with a buddy), it is easy to have a help person to know the culture, surroundings and others. 
3. Croatia is surrounded by many countries.
When you go to a country on Erasmus, it is very common to visit neigh-boring countries. In this case we can say that it is surrounded by several very different and beautiful countries, and that they deserve to be visited:
Bosnia-Herzegovina
Hungary
Serbia
Montenegro Montenegro
Slovenia
4. Ease of communication
Unlike countries like Spain and France for example, English is spoken by the vast majority of the population.
5. City with a lot of life and activity
In Croatia, throughout the year, the city with the most activities is Zagreb, the capital. However, in summer the coast is usually crowded with tourists.
6. Opportunity to meet people from all over the world
People from Spain, France, Italy, Portugal… and more go to Zagreb to do the Erasmus. The average of the age is around 22 years old, it is usually the last or third year of their University studies.