Must-Do Things in Croatia
There are so many ways to experience Croatia and the magic of it, it can be overwhelming to figure out what to do in Croatia.
Do you also want to know what are the must-do things when in Croatia?
1. You may be surprised to know there are 10 Croatian UNESCO World Heritage sites that can be visited anytime:
– The historic city of Trogir
– Old City of Dubrovnik
– Stari Grad Plain, Hvar
– Plitvice Lakes National Park
– Stećci
– The Cathedral of St.James in Šibenik
– Historical Complex of Split with the Palace of Diocletian
– Venetian Works of Defense Between the 16th and 17th Centuries
– Episcopal Complex of the Euphrasian Basilica in the Historic Centre of Poreč
– Ancient and Primeval Beech Forests of the Carpathians and other regions of Europe
You can find more about each UNESCO World Heritage Sites in Croatia here
2. Visit Croatia´s 8 National Parks
– Plitvice Lakes
– Krka National Park
– Mljet National Park
– Risnjak National Park
– Paklenica National Park
– Sjeverni Velebit National Park
– Kornati Islands National Park
– Brijuni National Park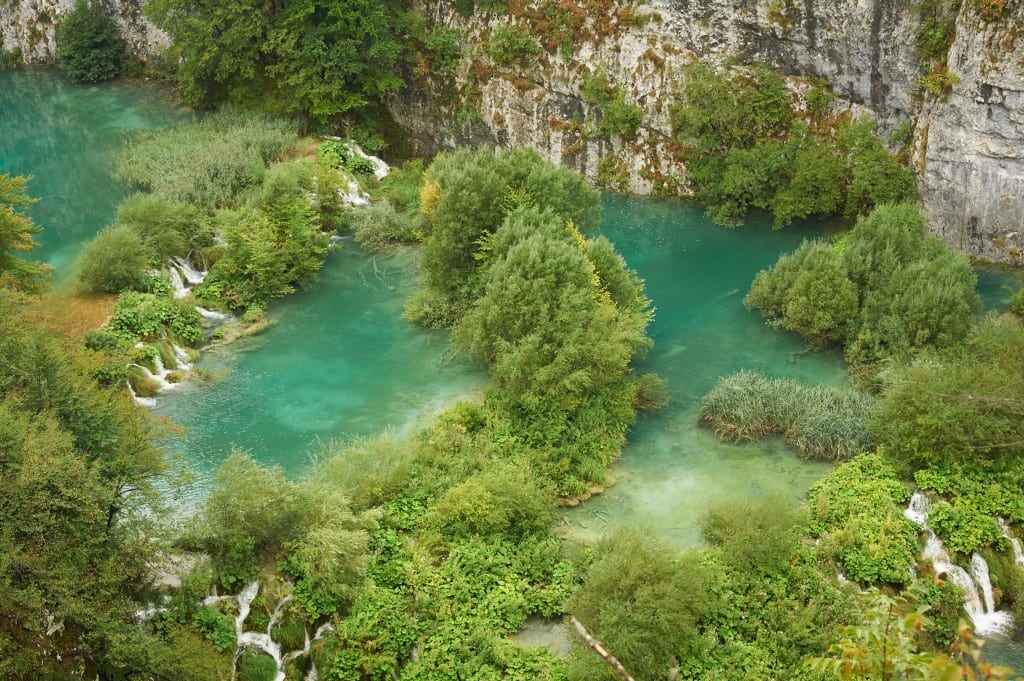 3. Visit Tito´s Secret Tunnels
4. Visit Croatia´s Best Beach
– Zlatni Rat on the island of Brač
5. Try rafting of Cetina Beach and zip line in Omiš
6. Party at Carnival
– Croatia Carnival or Maškare season hits each February, it is a centuries-old tradition that goes back to ancient times
7. Rent a car and go on a road trip
– Hit the road with many magical hilltop towns, rustic villages and panoramic views and explore Croatia in ways you can´t by bus or train.
8. Join the Nikola Tesla Electric Vehicle Rally
9. Hike to Fabulous Heights
– Climb magnificent mountains and enjoy its scents, sounds, colors and unforgettable panoramic views
10. Sample all types of Food and Wine
– Foodies should head to Istria, but Croatian cuisine is remarkably good and varied, from fish and seafood in Dalmatia to lamb in Kvarner and Zagreb steaks.
11. Find a konoba
– Konoba is a traditional restaurant which offers traditional specialties.
12. Truffle Hunting in Istria
13. Explore our towns and Cities
– For example:
– Poreč
– Varaždin
– Dugi Otok
– Omiš
– Zagorje Region
– Vis Island
– Pelješac Peninsula
– Senj
– Rijeka
– Zagreb
– Split
– Dubrovnik
– Šibenik
– Korčula Island
– Skradin
– Pag Island
– Slavonia
That is just a few of the things we love to do in Croatia, there is still a lot that we missed off this list but definitely worth visiting.